Four Points Best Brews Program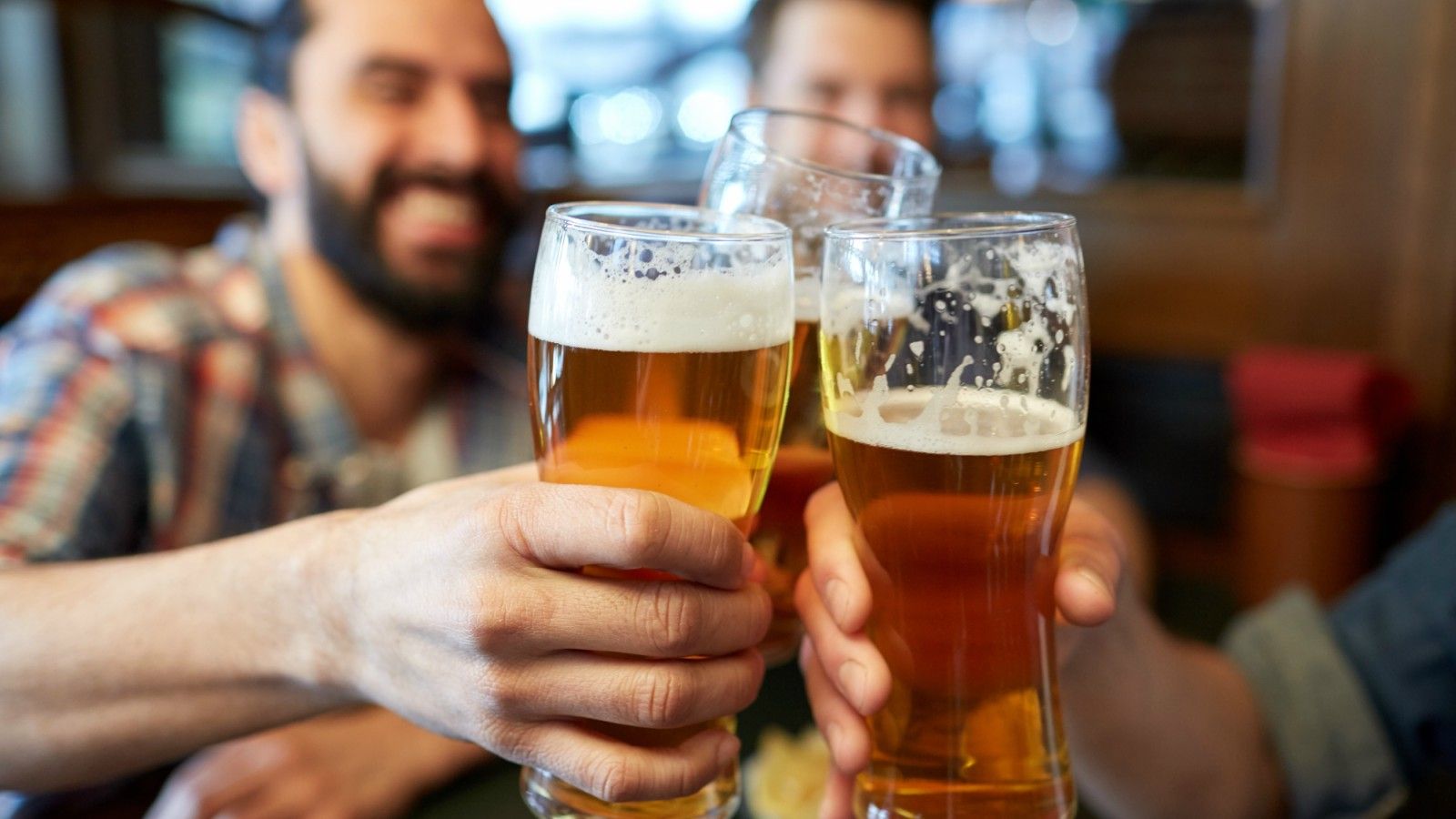 Kick back and relax after a long day on the road with a great craft beer. Our Best Brews® program features unique offerings, some locally sourced, all straight from the tap at Four Points. Each season the Best Brew program is enhanced with seasonal offerings, like Summer Ales, Oktoberfest, and Winter Ales. So, taste your way through your travels and savor a collection of beer experiences to take home with after your time on the road. Cheers!
Don't miss out on live music during our Best Brews & BBQ, every Wednesday, Friday and Saturday night. Make sure to check out our Facebook Page for the updated music schedule.
Best Brews & BBQ
5 - 6:30 PM
Live Music
Wednesday 5:30 - 8 PM and Friday - Saturday 7 - 10 PM
"Two Hearted" by Bells, Kalamazoo, MI
Four Points by Sheraton Kalamazoo is proud to offer Two Hearted as our Best Brew. Join us every Wednesday from 5 - 6:30 PM in Potter's Lounge for a taste of this Michigan craft beer.
Bell's Two Hearted Ale is defined by its intense hop aroma and malt balance. Hopped exclusively with the Centennial hop varietal from the Pacific Northwest, massive additions in the kettle and again in the fermenter lend their characteristic grapefruit and pine resin aromas. A significant malt body balances this hop presence; together with the signature fruity aromas of Bell's house yeast, this leads to a remarkably drinkable American-style India Pale Ale. ABV 7%
View our selection of craft beers below or visit our Kalamazoo beer FAQ page for more information about our local craft beers.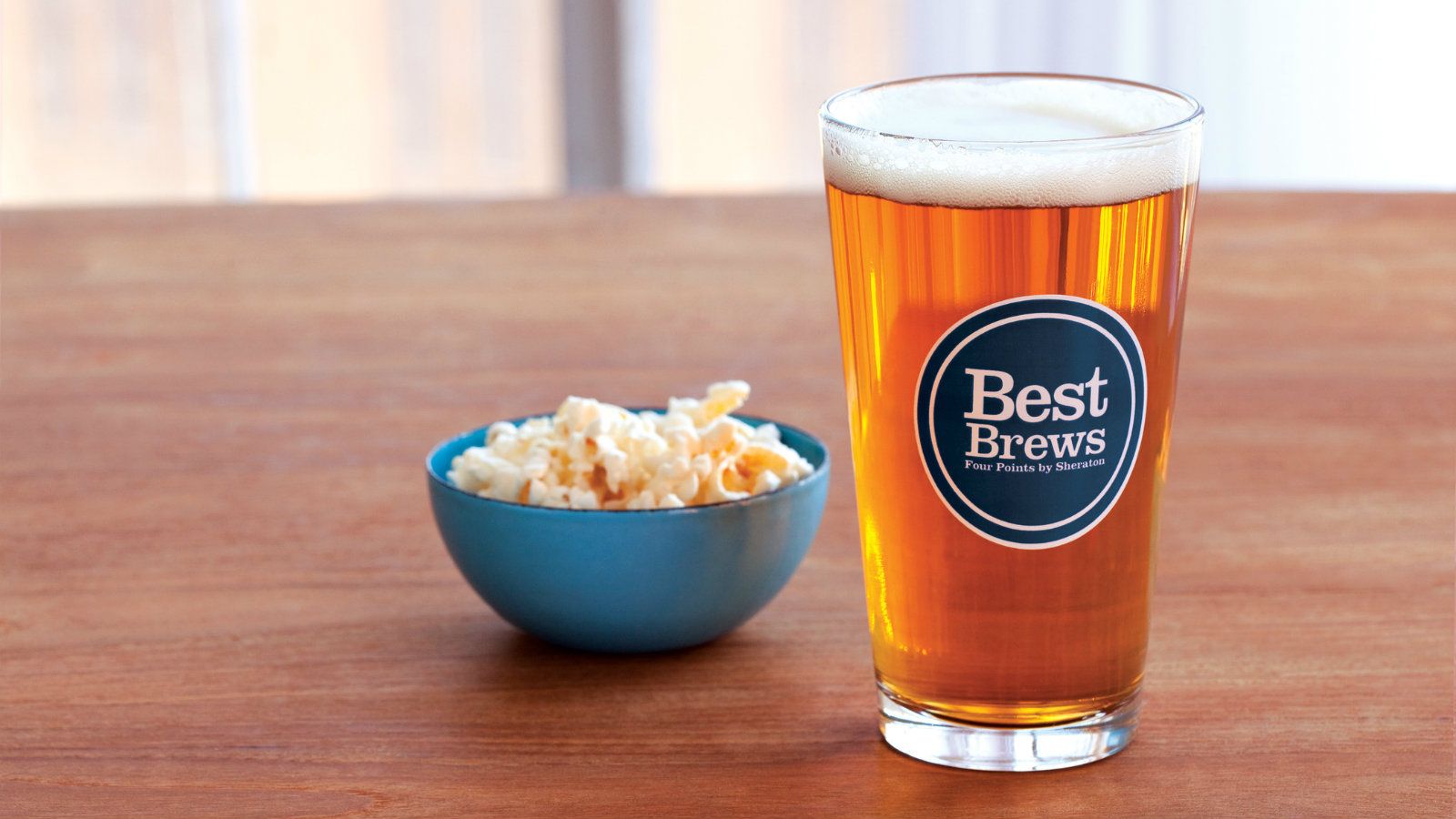 Beers On Tap
Latitude 42- Lucier Cuvee
Double-chocolate oatmeal stout with an intense hearty rye, along with a decadent gourmet chocolate essence, are blended with the addition of a Cascade Hops. ABV: 8.4
Oddside Ale Citra Light
Light & crisp ale brewed with Citra Hops. The aroma is an intoxicating bouquet of grapefruit, tropical fruit, lemon and pine. ABV: 5.75%
Short's Local Light
Light & very tasty, this lager is clean & crisp with flavors of grass & sweet corn that compliments the middle noble hops taste. ABV: 5.2%
Founders All-Day IPA
An all-day IPA brewed with a complex array of malts, grains and hops. ABV: 7.7%
Perrin Gold
Crisp, refreshing ale with a hint of bee hive sweetness and light malt taste. ABV: 4.8%